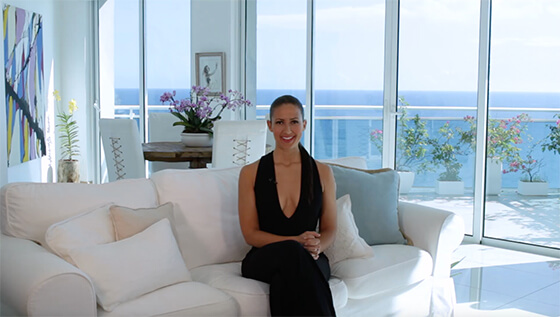 The shocking truth
Why most women don´t look and feel
their best and how YOU CAN.
Includes: Workbook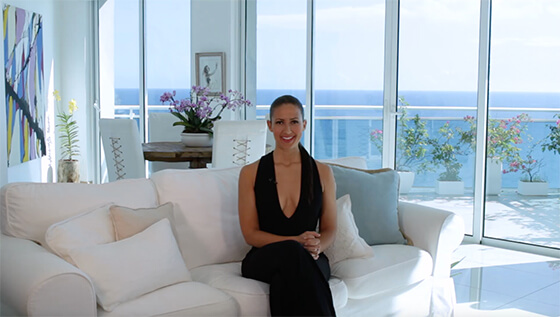 Determine your starting point &
get ready to TAKE ACTION.
Includes: Self assessment forms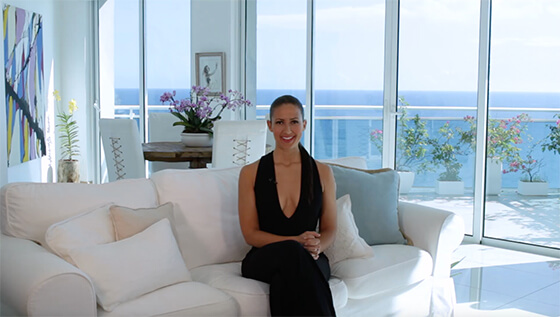 The shocking truth
Why most women don´t look and feel
their best and how YOU CAN.
Includes: Workbook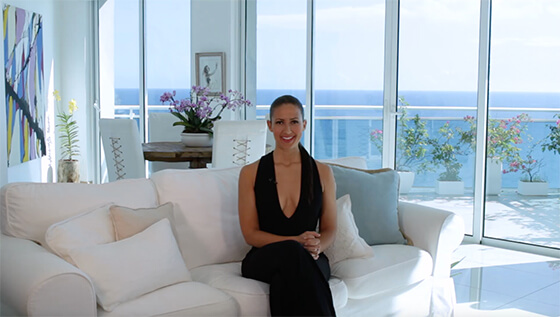 Learn how to get PERMANENT RESULTS
through the application of my 7 hack
blueprint.

Click HERE to download YOUR workbook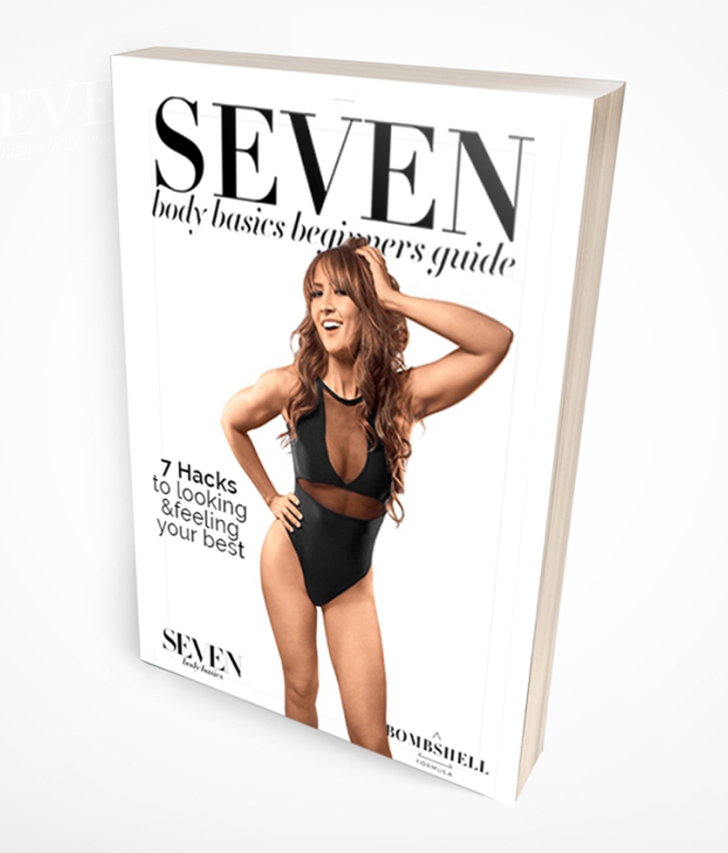 Customize each basic to your unique needs
Choose the level of support that is right 4 you
Be a part of our exclusive Bombshell family
Look good because you feel good!
THIS CAN BE YOUR SUCCESS STORY
look good because you feel good
Life Changing
BODY TRANSFORMING
---
INFO
Enjoy powerful articles and videos that will help you on your journey to looking and feeling your best and unleashing your inner Bombshell.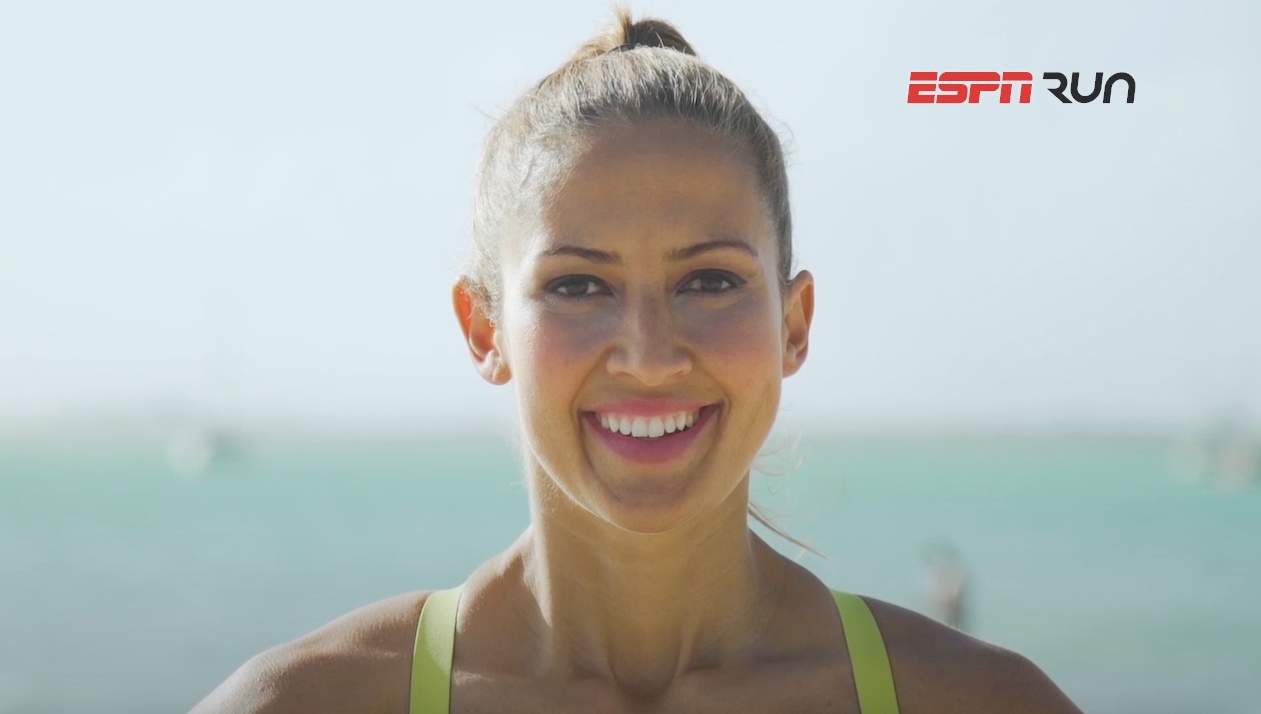 ESPN Interview Bombshell Formula
more >>
Become an expert in you & regain power over your body